Granite G654 Dark Grey Cube Stone
The grey granite G654 cube stone are used for garden, square, road etc.
Products Photo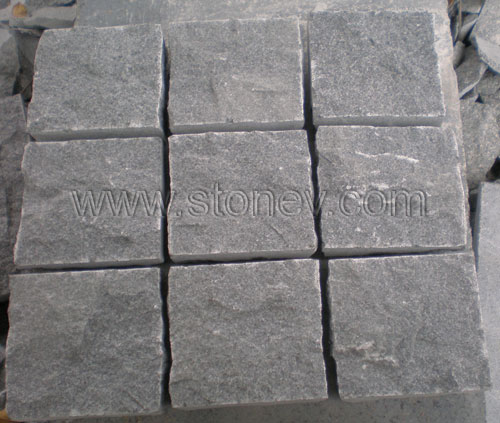 More info
You can learn more information about our granite G654 cubestone
Product Features
Material: the popular granite for cube stone and cobble stone are G603 Light Grey, G654 Dark grey, G682 Golden Yellow, G636 Light Pink, Dayang Red, Zhangpu Black etc.
Processing: surface can be natural, flamed, sawn, bushhammered, pineappled etc.
Size: 5x5x5cm, 10x10x5cm, 10x10x10cm, 10x10x8cm, 8x8x8cm, etc.
Usage: garden, square, road etc.
Related Products
Contact Us
Tel: +86 592 5970101
Fax:+86 592 5971010